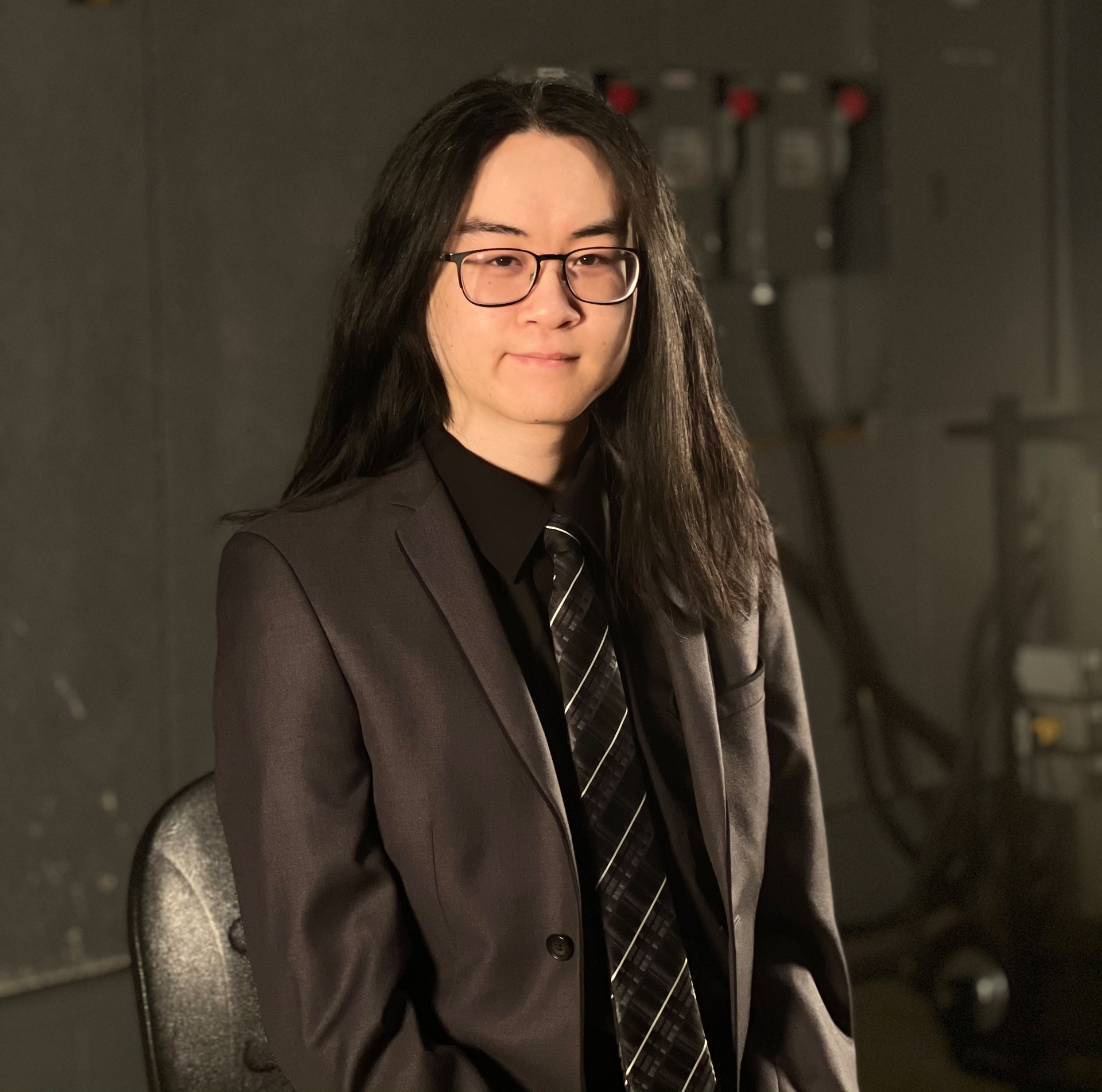 Albert Quan is an emerging filmmaker and musician from Toronto, Ontario currently residing in Richmond Hill, Ontario. As a recent graduate from the renowned Film and Television Production Advanced Diploma Program at Humber College, Albert has worked in a variety of roles on set garnering experience and learning about the art of filmmaking. 
Throughout his time studying at Humber College, he has worked in a number of roles most notably as an editor on the short documentary "Great White North" (2019) and as Script Supervisor on "Boyfriend Season" (2019), "Who We Are" (2021), and "Elpis Has Left The Building" (2021). He has also worked in a number of location and post audio roles including "Musk Lake" (2021) and "Trial 53" (2021). Albert made his directorial debut in 2021 when he directed a PSA for the Ontario Turtle Conservation Centre. 
Albert hopes to continue to work in post-audio as he continues to write and direct independent projects in his free time.